Kalitta Air - Kona Airport (KOA)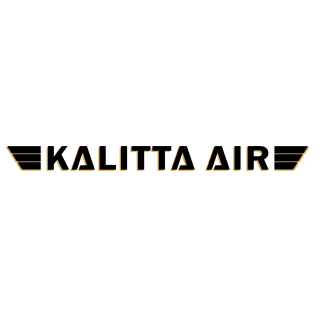 We have not detected any flights in the last week, this airline is currently inactive
Terminal
Kona International Airport has three gate areas - Terminal 1 (Gates 1-5), Terminal 2 (Gates 6-10), and Terminal 3 (Commuter Terminal). Terminals are open-air so passengers can move walking between them, they are really close one from another. The check-in area is located between Terminal 1 and Terminal 2.
Check your arriving flight here
Check your departing flight here
Flights
Follow the links below in order to see all the flights scheduled for Kalitta Air
- Arrivals
- Departures
Check-in
In order to check in for your flight at Kona Airport (KOA), go to departures hall in the main building terminal, or follow the instructions provided in your ticket.
General Information
- IATA Code: K4
- Website: www.kalittaair.com/